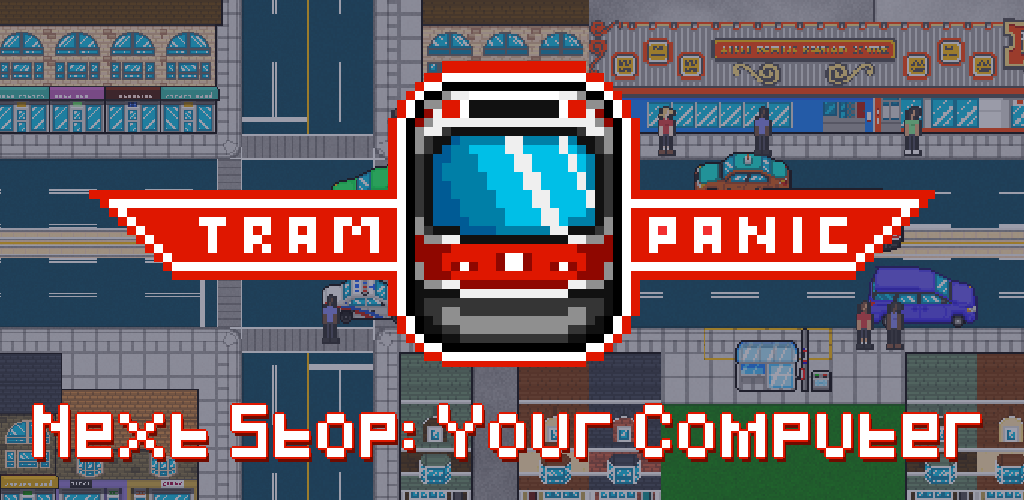 Tram-Panic!
A downloadable game for Windows
Welcome to Toronto, City of Dreams, filled with people that have places to be and it's up to YOU to make sure everyone gets to their destination. As a Streetcar Operator, go around and pick up passengers, deliver them to Stations for points and beat your goal before the time runs out!

Choose from 3 different level lengths and get a randomized level. With a different map and environment, you'll be at a different location of the city every time!
Also available on